SMD and TH (DIP) Printing Service
We understand requirements of you valuable customer's requirements in SMD and TH(DIP) service procurement, we prepare printing for your components for your electronic circuits by our expert team and we become your solution partner together with advantages of turnkey product production.
Materials which belong to customer are stored in component department of our company in special shelves which belong to our customers and we present forms indicating inventory and requirement status during our production planning phase to our customers.
PCB and Sieve supply: High quality 100% electrically tested, PCB and high sensitive sieve supply.
Test: To test printed products according specs which are provided by you.
Mechanical assembly and packaging: İInstalling, wiring the cards of which manufacturing were completed and tested, attaching serial number and other labels and subsequently packaging.
Delivery: To deliver them with our vehicles within Konya, to deliver them by Cargo to other cities.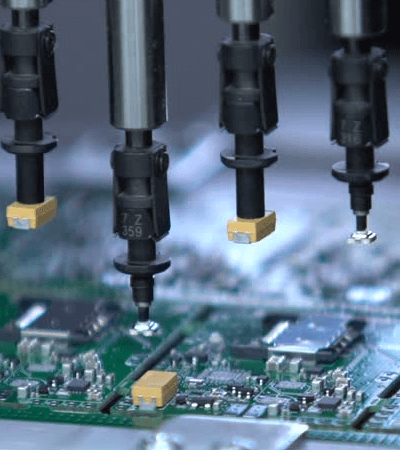 ---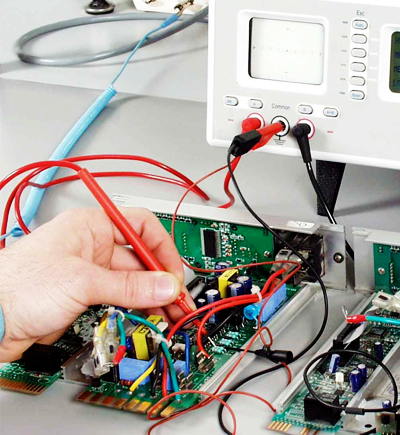 Technical Service
Primary approach of our company regarding technical service is to provide fastest, most reliable and most correct service for our customers with most economic manner, to improve services and to maintain technical service diversity and to make investments continuosly to follow continuously changing and developing technology closely.
Our technical service was equipped with required equipment and spare parts. Our company provides a comprehensive technical service for all problems which my occur after installation and commissioning of products.
Warranty starts as of date of delivery of products to customer. Failures which may arise from manufacturing, installation and material, repair and complete parts replacement and workmanship due to failure are met by our company without requesting any charge from customer during warranty period.
Technical service is maintained free of charge for products of which warrant scope is ongoing and our technical service, spare part and service operations are available for products of which warranty has expired.